Inspiring Greatness Through Giving
Our mission is to strengthen the schools and community by expanding educational opportunities and community engagement, enhancing learning environments, and providing need-based funding and services for students and staff.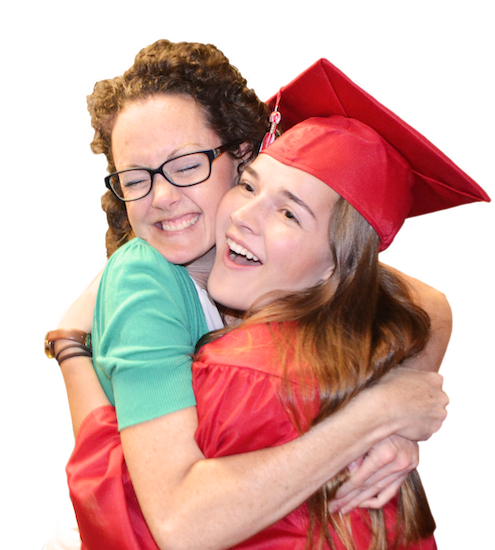 Scholarship Opportunities
The Independence School District Foundation views higher education as a catalyst for positive change, a force that can transform the lives of individuals and families and advance the economic and civic health of societies. We ensure the doors to opportunity are open to all, regardless of economic background. The ISDF offers opportunities for post-secondary education funding as well as Dual Credits earned during High School.
More Info
Give Towards a Scholarship
The Independence School District School Foundation makes it easy for local donors to contribute to the lives of our students by donating towards scholarships for higher education. If you want to give in a way that impacts a student's life for years to come, contact us today.
September 2023
On Thursday, September 21, 2023 the Independence School District Foundation will hold the Swing to Inspire Golf Tournament at Drumm Farm Golf Club. The proceeds from Swing to Inspire benefit the programs and initiatives of the ISD Foundation.
More Info