Through our Inspire program, volunteers are paired with students who could benefit from the guidance and mentoring of a caring adult. Upon completing a background check and receiving District approval, volunteers are given the opportunity to meet their Inspire student and establish scheduled visits. Whether it is sharing lunch in the cafeteria or reading together, this time can make a world of difference for a student in need.
In addition to one-on-one mentoring, volunteers may choose to help teachers and staff by working with an entire classroom as a tutor, a reader, or just a friendly and familiar face to help with activities.  Classroom volunteers may commit to a regular schedule or an as-needed basis.
By sharing just a little of your time, you can inspire greatness in the life of an ISD student.
Download our Inspire Application Packet below or contact the Foundation Office at (816) 521-5300 for more information.
Inspire Application Packet
Watch Bill's Story
Funds are disbursed to students and their families in times of special need to minimize the impact on the students and keep them in school. Great importance has been placed on flexibility with the ISD Foundation having control of the fund. When the Foundation approves a disbursement, checks are sent within 48 hours so immediate action can be taken to assist the student in need and get them back in school, ready to learn.
The fund helps students in many ways. Here are just a few examples:
A student needing instructional aid and a safe place to go after school received tuition assistance for an after-school program
The family of an Independence student received financial assistance to have electrical services restored to their home
A student suffering from a cardiovascular ailment received assistance with past-due medical bills
Bus fare assistance was provided for a student in need of reliable transportation because mother couldn't afford a car and had medical problems that prevented her from driving
Assisting homeless students with expenses
Off-set the cost of band instruments, athletic equipment and other expenses that accompany school activities
The Academies of the ISD are personalized learning communities, guiding students toward college and career success. Every high school student in the Independence School District is enrolled in the Freshman Career Academy to build an academic foundation before continuing on their path toward college and career success in one of the five ISD Career Academies – Arts & Education, Business, Industrial Technology, Public Service, S.T.E.M.
The Foundation walks alongside the Academies by assisting with funding for equipment, certifications and other opportunities to provide maximum impact for students with this ground breaking program.
More Info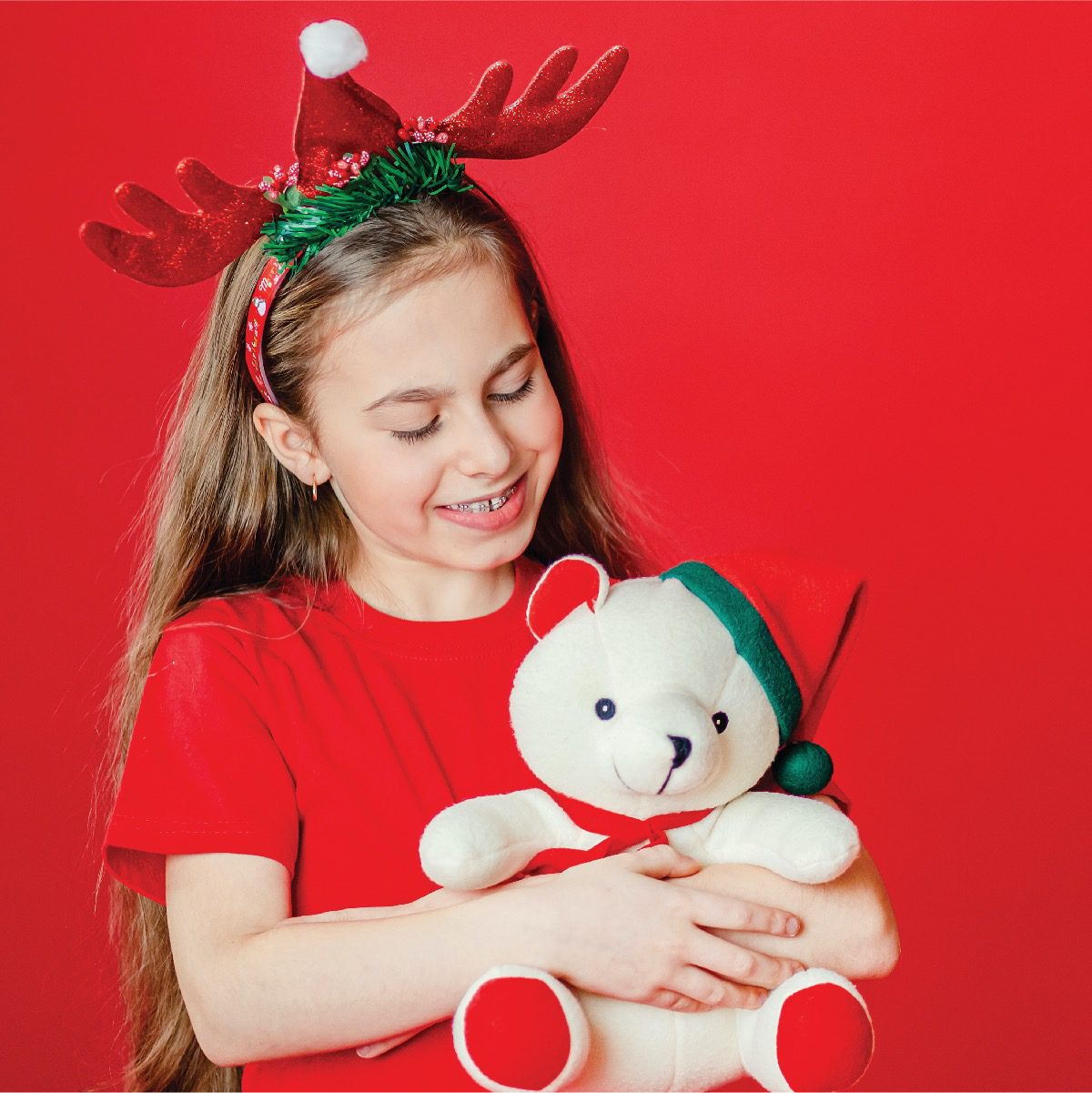 Holiday Helpers is a unique program that helps families in need experience the spirit and excitement of the holidays by creating a circle of kindness charged with giving. Holiday Helpers reaches out to families not served by other existing holiday programs. Most participants have jobs, but simply don't have money left over at the end of the month for extras.
As part of the Holiday Helpers program, families will work with the Family School Liaison at their child's school to find volunteer opportunities that best fit their family. They are required to volunteer anywhere from 5-20 hours per child. By volunteering and giving to our community, the circle of kindness continues when families receive gift cards redeemable at local store partners to purchase holiday gifts for their children. These donations allow parents to maintain a sense of pride and fulfillment by purchasing and wrapping presents to give their children. If funds collected allow, the families will also receive a voucher to a local grocery store for a holiday meal or food to last through the holiday season.
A donation of $250 provides gifts and a holiday meal for a family of four. We receive donations ranging from $5.00 to $1000.00 and more—all donations make a significant difference.
In addition to a donation directly to the Foundation, each ISD school participates in a Change Challenge to assist with funding and the ISDF partners with the Kansas City Chiefs who donate $10 of each ticket sold through the Foundation to this heartwarming effort.
Make a Donation
Every dollar donated will go to the area of greatest need, unless otherwise designated by you.
Donate