Scholarship Opportunities
The Independence School District Foundation views higher education as a catalyst for positive change, a force that can transform the lives of individuals and families and advance the economic and civic health of societies. We ensure the doors to opportunity are open to all, regardless of economic background. The ISDF offers opportunities for post-secondary education funding as well as Dual Credits earned during High School.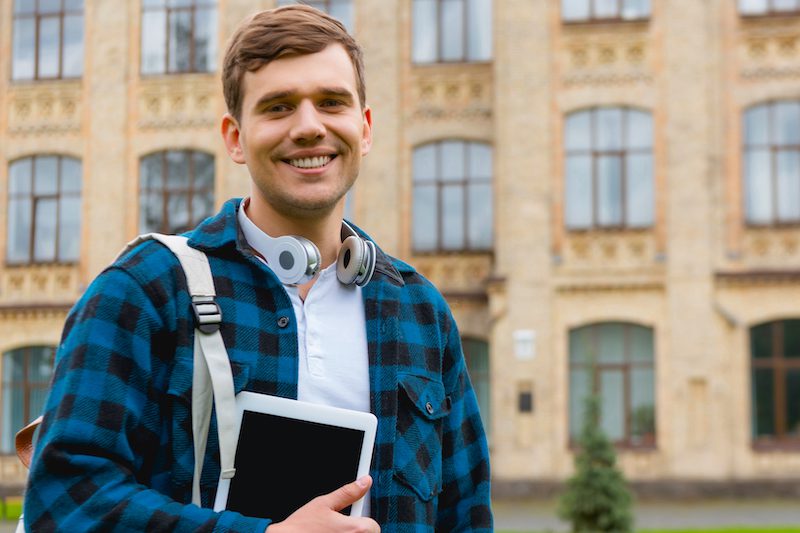 Many seniors and their parents are discussing educational opportunities beyond high school. Each of the ISD High Schools has a college advisor who is ready to help students navigate the often confusing path of college funding and applications. If you are a high school senior, please make an appointment to meet with your college adviser as soon as possible. Follow this link to view the many scholarships available through the Foundation.
Get Started
Dual credit is a program that allows high school students to earn college credit while in high school. Students pay a reduced average rate of $159 per class. By taking these courses during high school, they avoid costs associated with room & board, activity fees and books. A student could potentially graduate from high school with an associate degree, thanks to the dual credit program.
The Foundation awards upwards of $95,000 each year in dual credit scholarships. Please check with the college advisor at your school for additional information about the application process.
Get Started