Be a part of our mission in action and attend an Independence School District Foundation event!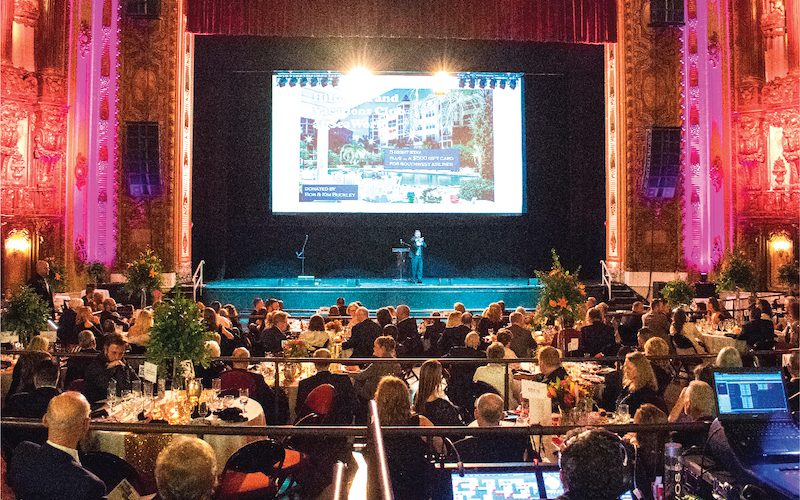 Connecting Hearts
Each year the Independence community along with ISD staff and friends gather to celebrate the district and raise much needed funds for our ongoing mission.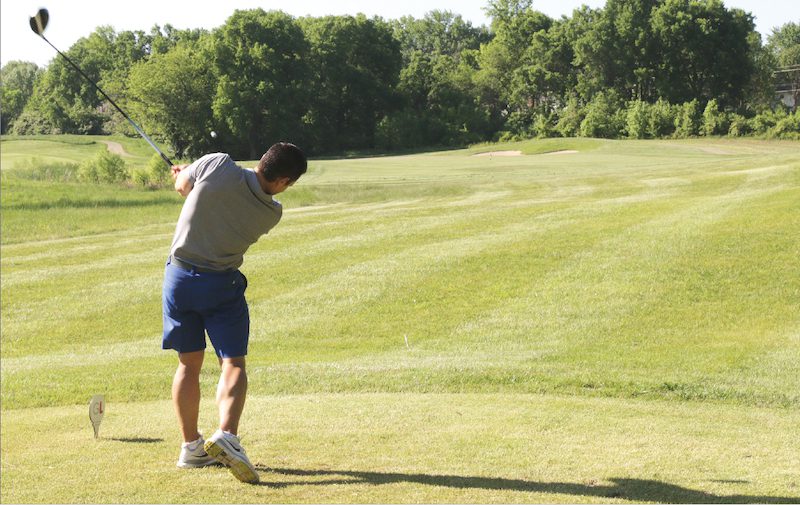 Swing to Inspire
Join some friends or co-workers for our annual event on the green for a fun-filled day of fellowship and great prizes to support the programs of the Foundation.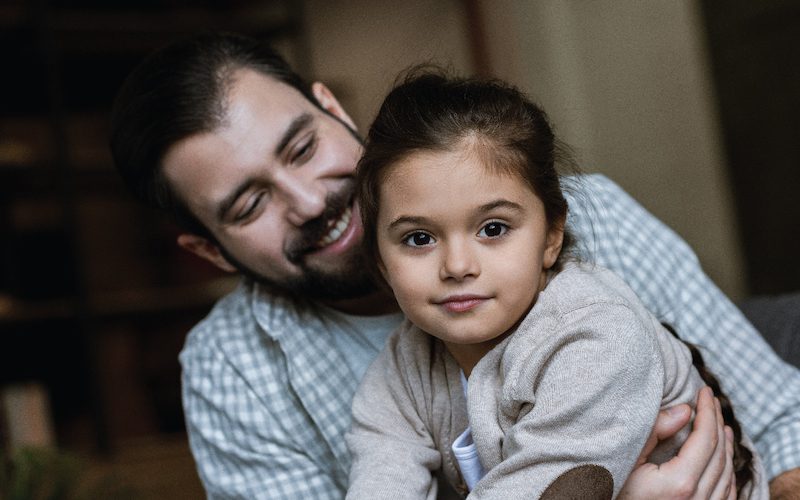 Light Up Independence
This student-led community partnership between the District, IPL and Community Services League raises funds to assist with utility costs for ISD families and CSL clients.
Holiday Helpers
This unique program helps families in need experience the spirit and excitement of the holidays by creating a circle of kindness charged with giving and generosity.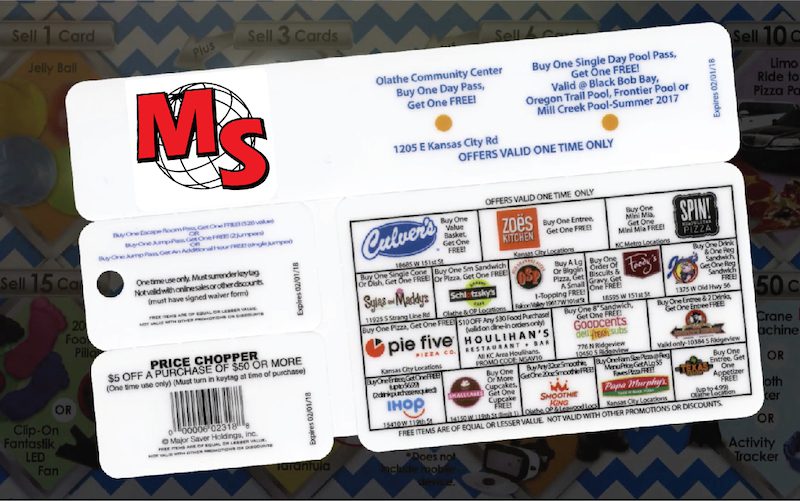 Major Saver Discount Cards
This Foundation fundraiser involves a discount card that represents a cross section of popular local businesses, offering discounts and purchase rewards.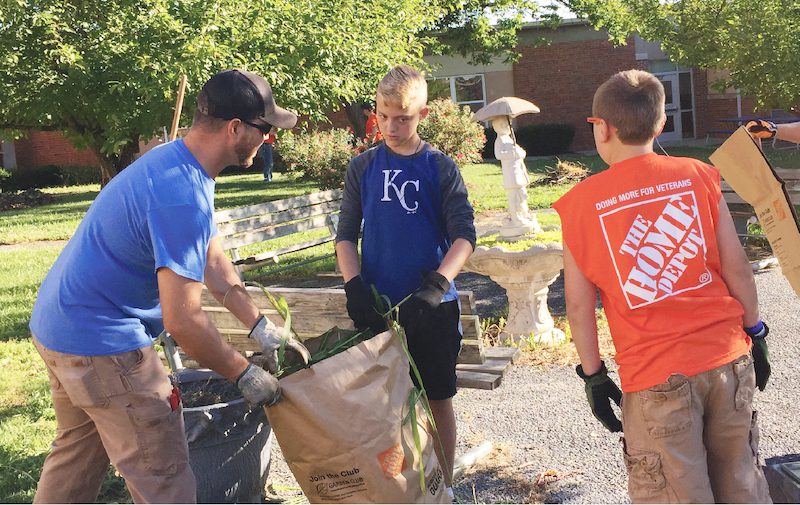 Project Shine
Each year the Independence School District comes together for a day of volunteer-based projects at designated schools to clean, paint, and update to make our community Shine!